NATSPEC, the National Building Specification, is for all building structures with specialist packages for architects, interior designers, landscape architects, structural and building services engineers, and home building designers.

Architects, Building Designers and Interior Designers
Large scale, complex, simple or domestic work? NATSPEC have a package to suit your practice.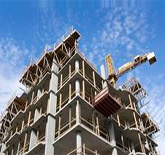 Structural and Civil Engineers
Buildings or minor civil works? The National Specification System has you covered.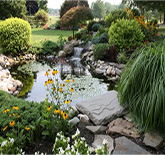 Landscape Architects
Civic, public or private landscaping? You can select the most appropriate package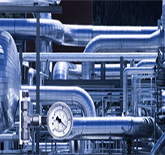 Building Services Engineers
Multi-disciplinary firm or sole practitioner? We have packages tailored to your needs.
NATSPEC for Quality Projects
Watch the NATSPEC for Quality Projects video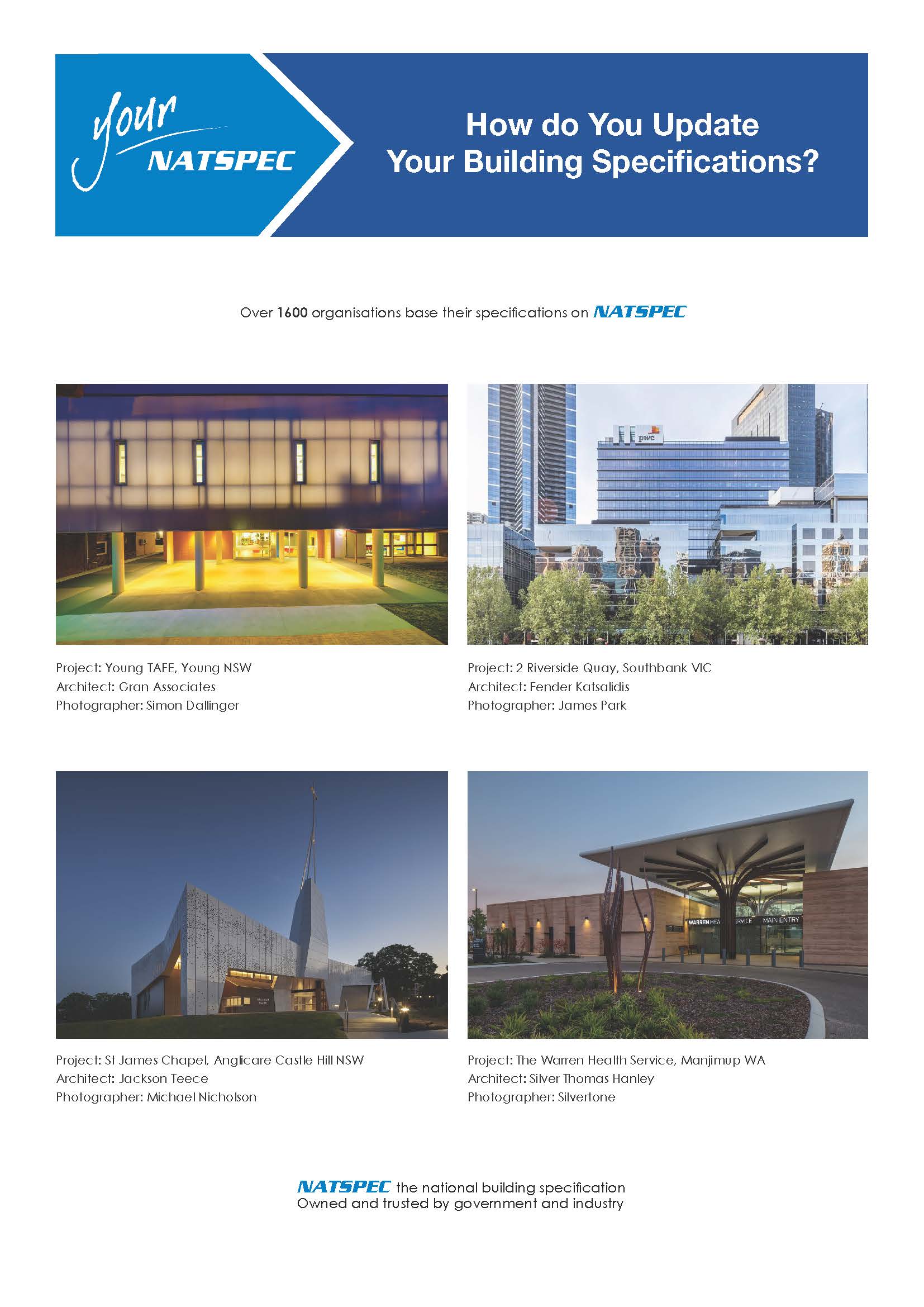 NATSPEC Professionals Package Brochure
Download the "NATSPEC Professionals Package Brochure" brochure